Midwich Group, a global specialist audio visual ("AV") distributor to the trade market, has officially opened Innovation House, a 50,000sqft state-of-the-art experience, training and event facility in Bracknell (UK). It is home to five of the UK's leading distributors: Midwich, PSCo, Holdan, Invision and Sound Technology.
Innovation House features the UK's largest multi-brand experience centre showcasing more than 200 world-leading audio-visual (AV), Unified Communication & Collaboration (UC&C), broadcast, smart home, and rental solutions from 50 world-renowned manufacturers all under one roof. 
The multi-million-pound facility will bring together vendors, resellers, consultants, and end users across the industry, with the opportunity to experience the technology and make side-by-side comparisons as well as the opportunity to take advantage of dedicated training, testing and demonstration facilities. After more than a year of remote working and social restrictions, the opening of this unique centre aims to safely reconnect the industry after what has been a turbulent year for many.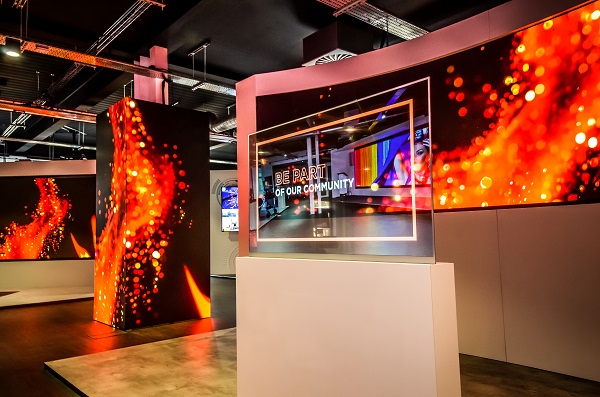 Jenny Hicks, Midwich Group Head of Technology, commented:  
"We cannot wait to welcome people to Innovation House, our multi-purpose technology destination that boasts dedicated training rooms, a R&D demonstration area, a service and repair centre, as well as warehousing facilities including specialist logistics and pre-delivery inspection. As the largest experience centre in the UK, a whole suite of technology will be on display bringing together professionals from across our industry in one custom-built location."
Mark Lowe, Midwich Managing Director, UK&I, commented:  
"We are delighted to announce the official opening of Innovation House. Innovation House reflects our ambition to expand the depth and breadth of the services that we offer. We wanted to provide a destination where industry can reconnect and experience what great technology is on offer, all in one place. We feel like we have succeeded in delivering on our goal and we look forward to welcoming our partners to the site. We cannot wait to hear what the industry thinks."

 
Innovation House is home to 80 product and technical specialists from across the Midwich Group providing guidance, knowledge, and training support to help visitors to define and create the perfect technology solutions for their or their customer's needs.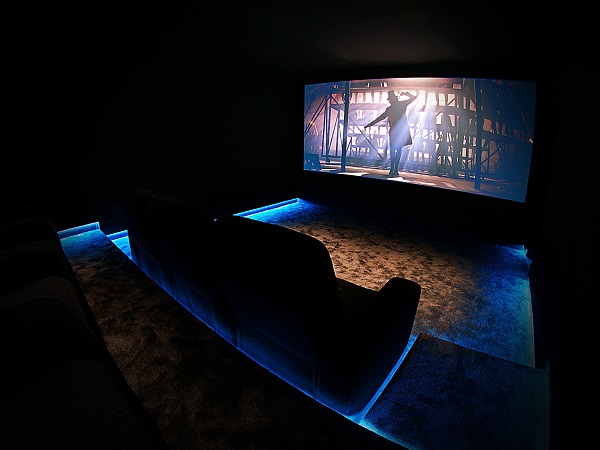 Book a private tour and demo
You can book a private tour and demonstration by getting in touch with your account manager, or by visiting the dedicated Innovation House website.
Whether you are a vendor launching a new product or a reseller looking to host your customer or sales meeting, make Innovation House an extension of your business. It's more than just a showroom - it's a destination for AV.